WHAT'S NEW!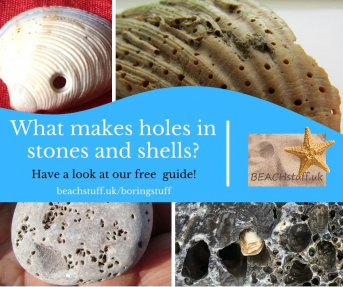 Watch our short video of some of the stranger sights in rockpools...
Another walrus sighting in the UK!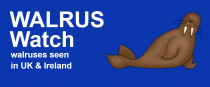 See newly hatched squidlets!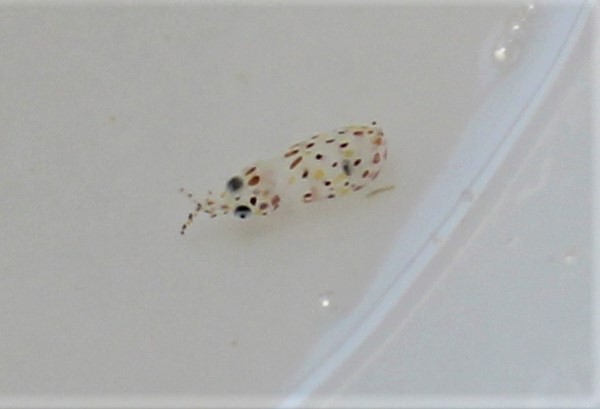 Identify your skate/ray/shark egg cases
with our new ID parade!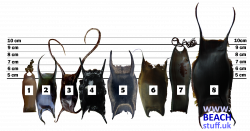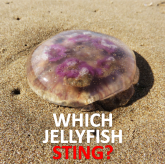 Washed up toys at
the BEACHstuff 'Repair Shop'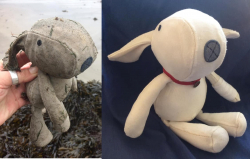 How to see a blue-rayed limpet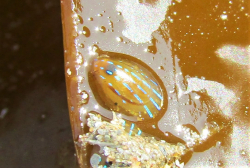 We're now on Instagram!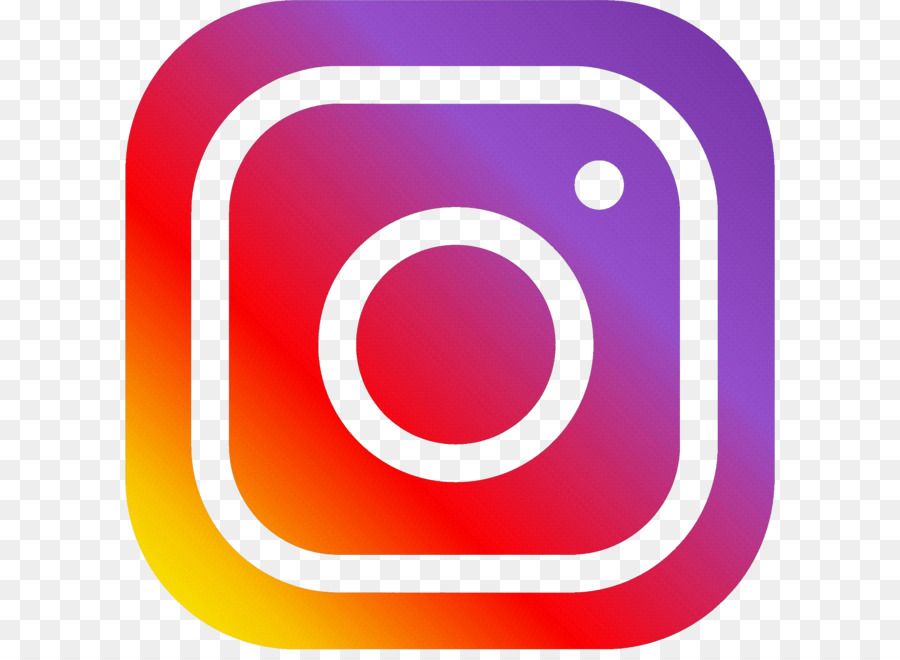 Have a look at our new guide to fossils ID
Our online Guide to Shells on British Beaches is up and running!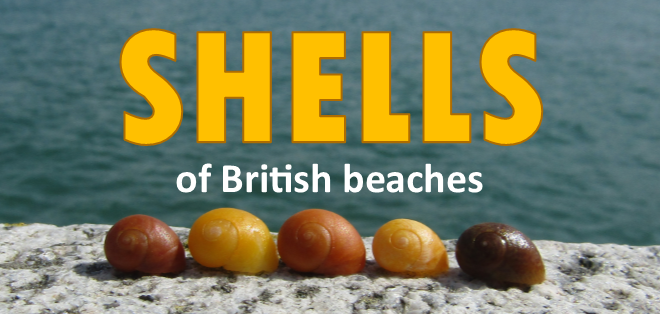 Date your Smarties lid using our short quiz!